May 27
by Gregory Alexander Galaxie Blog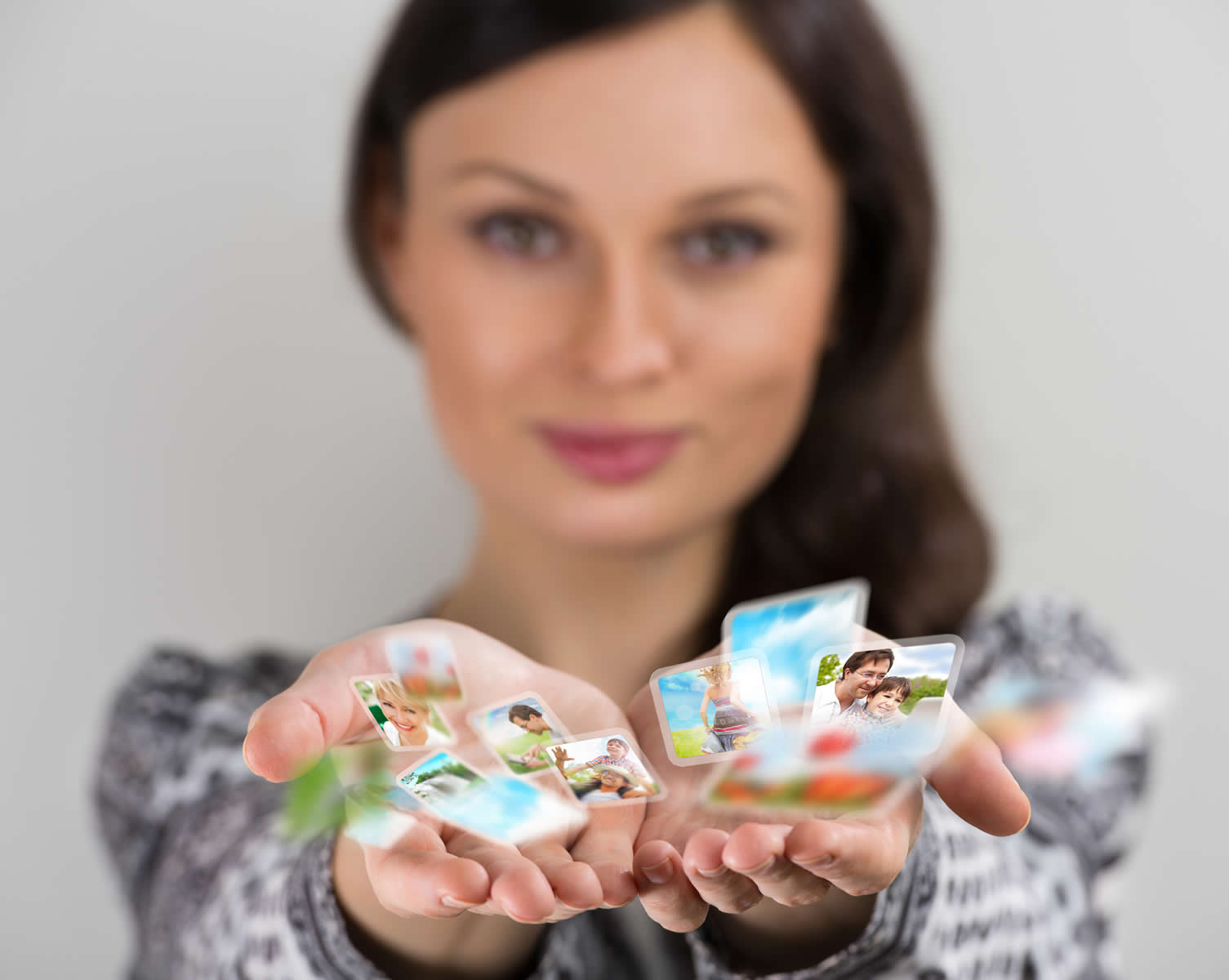 This post is intended to allow the owner of the blog to incorporate social media using Galaxie Blog. I am using 'addThis' as my library, and there is a 'Add This Social Integration' form in the settings section of the administrative interface. Social media sharing is set up by default in Galaxie Blog, but you need to create your own addThis personal account and register an ID with. This does not require any code changes, you can do this yourself and put in the key that you have created using a web interface. This is easy to do if you follow along.
To set up your own social media share buttons for your own site using your own account, go to the addThis.com website, and set up a new account. Once you're set up, you should see a 'tools' option on their website. Click on 'add a new tool', you should see a new 'select a new tool' interface.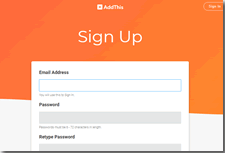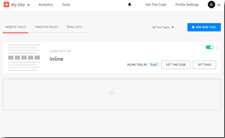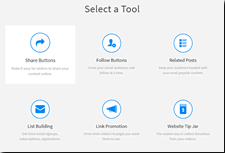 Click on the 'share buttons' icon- it should be the first icon in the list. Once you have selected the inline tool, click on the blue button labeled 'continue' at the bottom of the page.
You should see a new 'sharing services' interface. Select choose 'inline' for the tool type, click continue, and then in the 'sharing services' interface, click on the 'selected by you' radio button. Choose 'facebook', 'twitter', 'pinterest' 'linkedIn' and 'tumblr'. You can sort these options by dragging and dropping the icons underneath 'Selected Sharing Services'. Sort the icons in your own desired order.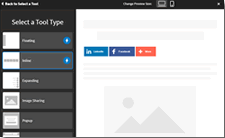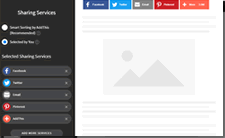 I have tested all of these services and they should work. Choose any other services that you want here, but I have not tested anything other than these services. If you want to add more services, they may or may not work, you may have to add more code on your own, your mileage may vary.
Once your services are selected, click on the design icon, and design the addThis buttons to your liking. I chose to round the corners quite a bit, but kept all of the other settings that were shown as default. Once you're satisfied with the look and feel of the buttons, click on the 'activate tool' button. You should now see a 'get the code' button. Click on it, the code should be similar to the following code below.
1
<!-- Go to www.addthis.com/dashboard to customize your tools -->
2
<script type=

"text/javascript"

src=

"//s7.addthis.com/js/300/addthis_widget.js#pubid=ra-5cad55abc3dea5c2"

>
</script>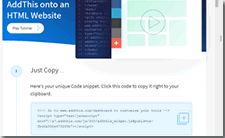 />
Copy the string between 'pubid=' and the closing tag '">'. The default string that I use is 'ra-5cad55abc3dea5c2'. Enter this string in the 'Add This Social Integration' section in the settings interface in the administrative section of the site (typically found in using the '/blogCfc/client/admin/' URL), click on the 'save settings' button, and you should be good to go.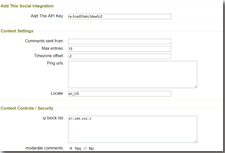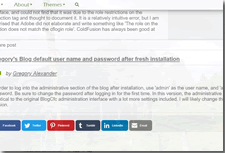 This entry was posted on May 27, 2019 at 1:53 AM and has received 655 views.