Oct 5
by Gregory Alexander Galaxie Blog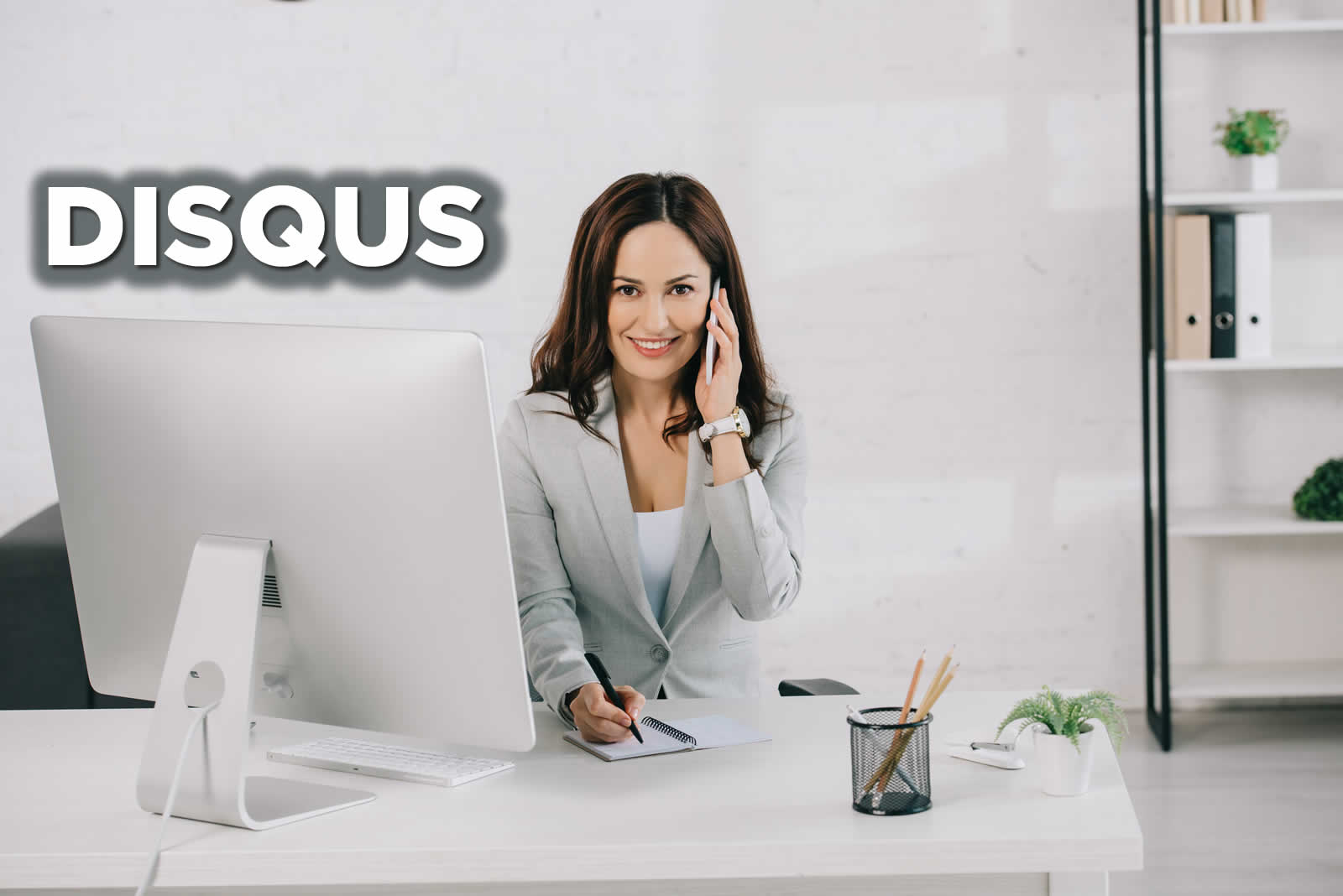 I released the next version of Galaxie Blog that allows the Blog owner to integrate Disqus. Disqus is one of the most popular blog commenting systems, and it allows for social media integration, user profiles, and sophisticated spam and moderation tools. Galaxie Blog allows you to incorporate Disqus either using a simple Disqus Blog identifier, or using both an identifier and a Disqus API Key. Both of Disqus keys are easily obtained, and both are free. Here are the settings in Galaxie Blog that will allow you to easily incorporate Disqus into your own Galaxie Blog:
1
<!--- Determine whether to include the disqus commenting system. If you set this to true, you must also set the optional disqus settings that are right below. --->
2
<cfset

application.includeDisqus = true

>
<!--- true or false. --->
3
<cfset application.disqusBlogIdentifier =

"YourFreeDisqusBlogIdentifier"

>
<!--- Required if you're using Disqus. --->
4
<cfset application.disqusApiKey =

"YourFreeDisqusAPIKey"

>
<!--- Optional --->
The API key requires the user to sign into a Disqus site for developers, but having one allows Galaxie Blog to display the recent comments that blend into the Galaxie Blog's themes.
Disqus is optional though. You can still use the default Galaxie Blog commenting system that has moderation tools, spam control with captcha, etc. However, the default Galaxie Blog commenting system does not allow for social media sign-on. In the future, I hope to develop a robust commenting system that matches the core functionality with Disqus, but this will take time.
I will write several technical entries in the next couple of weeks in order to share my approach.
This entry was posted on October 5, 2019 at 1:02 PM and has received 739 views.