Our portfolio includes a number of vast Intranet web sites for the Boeing Company*, to the small promotional site for local business. Here is a brief sample of the sites that we have created and have maintained.
Web Site Portfolio
---
Portfolio showing samples of interactive media and graphics designed for print.
---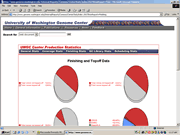 Uwgc Center Production Statistics Graphing Application *
Online web application developed for UWGC collaborators to see project status.
---
Online web application developed for UWGC to allow genomic scientists to investigate genomic sequencing efforts and move projects through the sequencing production pipeline.
---
Online Task Manager web application developed for UWGC to organize and assign production related tasks. The application has email capabilities and is used as a help desk application for the UWGC bioinformatics staff.
---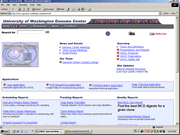 University of Washington Genome Center (Internal Site) *
Enormous site containing information and online applications and tools to assist the lab with Genomic Sequencing efforts and the Human Genome Program.
---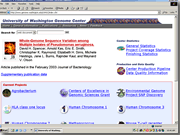 University of Washington Genome Center (External Site) *
Enormous site containing information, tutorials and resources for Genomic Sequencing.
---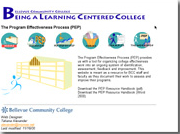 Bellevue Community College's 'Program Effectiveness Process' Site
Extensive online page provided for internal BECU staff
---
Site developed for local Snohomish business for Stocker Farms.
---
An immense site (1,000+ pages), that was targeted to an organizational group to allow business routines to be transacted on the web.
---
Data Direct Technologies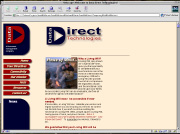 Data Direct delivers your critical documents to you regardless of your location over the phone using fax back technology ensuring that your determinations will be legally carried out.
---
Boeing Twin-Aisle Web Site *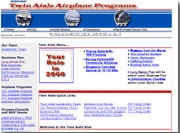 The Twin-Aisle site is the largest BCAG site for the Boeing company comprising all twin-aisle aircraft- the 777, 747, and 767 programs. Site contained extensive contact reports and news for the Boeing Twin Aisle operations.
---
Victory Motorsports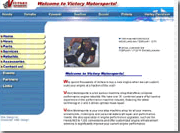 Victory Motorsports is a machine shop that provides high performance machining services to the Pacific Northwest community.
Note: Victory Motorsports is no longer in business.
---
777 PCO *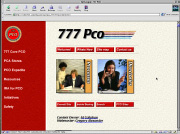 After 3 Months in making, we acheived our goal putting two 600 page manual sets online and making them searchable and interactive. The site become invaluable to the daily operations of 777PCO.

---
Kiss.com Singles Events Site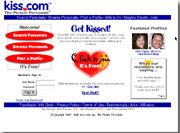 International Singles Events site with calendarding and edit capabilities programmed with ASP and SQL Server 7.0. Responsible for all back-end programming and functionality.
---
Boeing Everett Site Portal *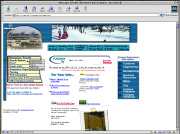 Accessed over 150,000 times daily. Web tools available for personnel time keeping, Aircraft Line moves: daily information, multimedia help files (in Director and Flash), etc. Site referenced all of the Boeing organizations and is the main portal site for Twin-Aisle program operations (the umbrella organization for the 777, 767 and 747 Aircraft programs).
---
ScenicSoft Inc. *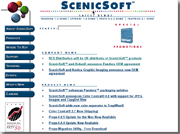 Tasked with all web development, develop and document web strategies, implement web networking, web databases, and e-commerce technologies using ColdFusion 4.5, Onyx and SQL Server 7.0.
---
ScenicSoft Inc. Web Password Application *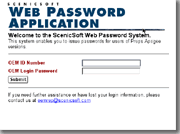 Programmed online system for OEM's to purchase upgrades to Scenicsoft products and acquire passwords over the web. Application developed in ColdFusion 4.5 with the majority of the business rules in SQL Server 7.0.
---
ScenicSoft Inc. Online Support Application *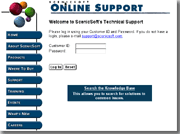 Programmed support application to interface with Onyx database. Customers can find support solutions as well as opening up a support incident with ScenicSoft. Programmed using ColdFusion and SQL Server 7.
---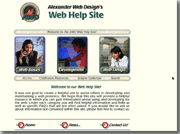 AWD Web Help Site
The AWD Web Help Site provides helpful resources for using and developing for the web.
---
Web Graphic Collection.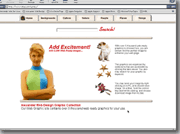 The web graphic collection site contains over 5,000 web ready images for your use. It is fully searchable and easily navigable to assist the user to find the perfect image.
---
Marriage Club of Australia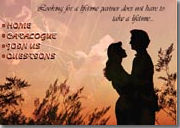 Online dating club for serious seekers. Site contained online chat rooms, romance match makers, etc. Site has been bought by competitor and is no longer in operation.
---
King County Coalition Against Domestic Violence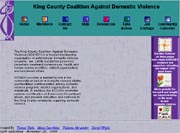 Assited in creating site for a non-profit organization. We are actively committed to provide service to the non-profit communities.
---
Base 2 Technologies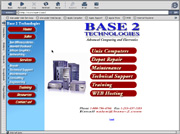 Site created in 1996 for Base 2 Technologies. Site is no longer maintained by Alexander Web Design.
---
And scores more!
---
* Note: All sites marked with an asterisk were developed by Gregory Alexander working as an employee for a company. These sites have been included to give you more samples of our work.